Aladdin B2301 Brass Heritage Lamp has been Discontinued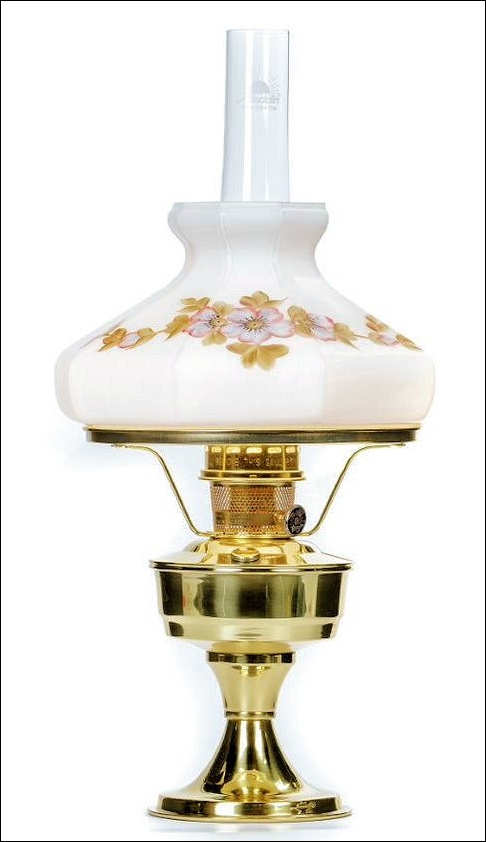 June 2019 – Crownplace Brands (CPB) has Informed Authorized Aladdin Lamp Dealers of their plans to discontinue the Aladdin Brass Heritage Lamp, at least for now.
The venerable Brass Heritage Lamp has occupied a prominent space in the Aladdin Product line for decades. Originally styled after the model 12 table lamp of the late 1920's and early 1930's, the crisp lines of the B2301 have made it a popular choice among consumers over many years. The highly polished brass and acrylic lacquer finish made the lamp visually appealing, durable, and easy to care for.
Ah, but all good things come to an end. With home décor skewing away from brass accents and more toward nickel and bronze finishes, maybe it is time for this old friend to have a break.
CPB indicates they will be focusing on some other Aladdin Lamp projects for now, with a focus on glass lamps in particular.
At the time of this writing, Imperial Lighting Co. Still has a few B2301 Aladdin Brass Heritage Table Lamps available in our inventory.