NOTE: As of 11:00 AM Central Time, March 16, 2020, The Eastern Lighting Meet for 2020 has been cancelled due to Corona Virus (Covid 19). Jim advises the decision has been made in the best interest of the health and safety of attendees, while also complying with state and local government mandates now restricting the number of people attending these types of meetings. At this time, there is no alternate date set for the next meeting, however Jim and Darren are committed to restarting the show when public circumstances improve. If you have any questions, please contact Jim using the contact information below. Thank you for your patience and understanding.
Come Join us in Wooster, Ohio April 21-25, 2020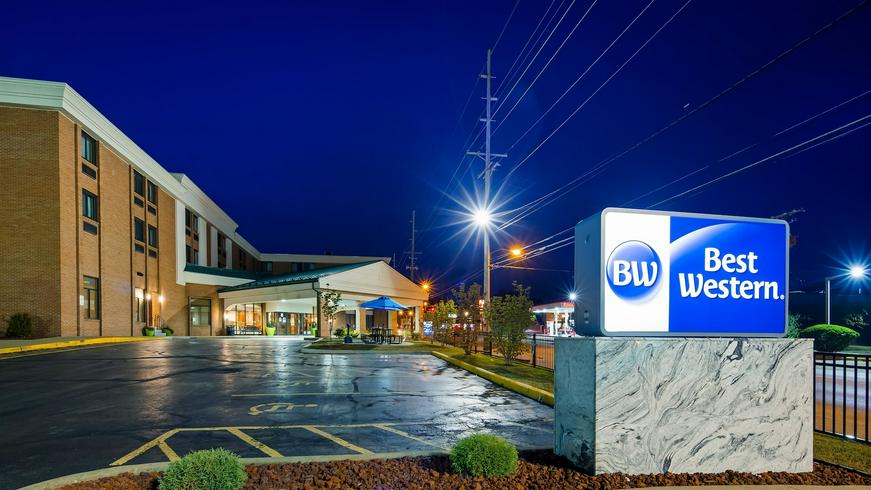 This is your invitation to join us for the Granddaddy of all the regional colectable lighting meets. The Eastern Meet was founded by Tom Small in 1978. 2020 is our 43rd year to buy, sell and trade lamps, make and greet new and old friends. The Eastern Lighting Collectors Meet is sponsored by The National Association of Aladdin Lamp Collectors. https://www.aladdincollectors.org
Our headquarters will be the Best Western Plaza Hotel at 243 East Liberty Street, Wooster, Ohio 44691. Make your room reservations directly with the hotel at (330) 264-7750. Please tell the hotel you are with the "Eastern Meet Lighting Group" to receive our discounted group rate of $89 per night plus local taxes. Breakfast is included. Our room rate will only be held until March 23rd, so don't wait! The hotel is near route 30 and is easily accessible from all directions. We will be just 16 miles from the Aladdin Lamp Museum at Lehman's hardware in Kidron, Ohio.
All participants for the weekend must register with us whether you come to room shop or if you plan to stay for the entire 3-day event. To keep the meet a non-profit, non-loss event, registration is $10 per family. See registration form below.
The Eastern Lighting Collectors Meet welcomes all antique lighting and liquid fueled lighting enthusiasts. You do not have to be an Aladdin Knight to attend.
Schedule of Events
Room Trading – Starts when you arrive and continues the entire weekend.
Saturday – Lamp Show set up begins at 8 am thru 10 am.
Saturday – Lamp Show opens to registrants. Open to the public for $3.00 entry fee.
Saturday Evening – Dinner on your own.
Saturday Evening Seminar – Starts at 7:30 pm
Sunday – Safe travels back home.
Event Hosts & Registration Form
James R. "Jim" Christner & Darren Corbissero
Mailing Address: 1408 Slagle Drive, Akron, Ohio 44312
Phone: Jim Christner: (330)-608-2802
Email: easternlightingmeet@yahoo.com
Venue and Lodging
Best Western Plaza Hotel
243 East Liberty Street
Wooster, Ohio 44691
Reservations call (330)-264-7750 – ask for "Eastern Lighting Meet" group rate of $89 plus tax