Come Join us in Johnston, Iowa April 15-18, 2020
NOTE: As of 11:30 AM Central Time, March 16, 2020, The Aladdin Midwest Meet for 2020 has been cancelled due to Corona Virus (Covid 19). Judy advises the decision has been made in the best interest of the health and safety of attendees, while also complying with state and local government mandates now restricting the number of people attending these types of meetings. At this time, there is no alternate date set for the next meeting. If you have any questions, please contact Judy at 402-657-2853 Thank you for your patience and understanding.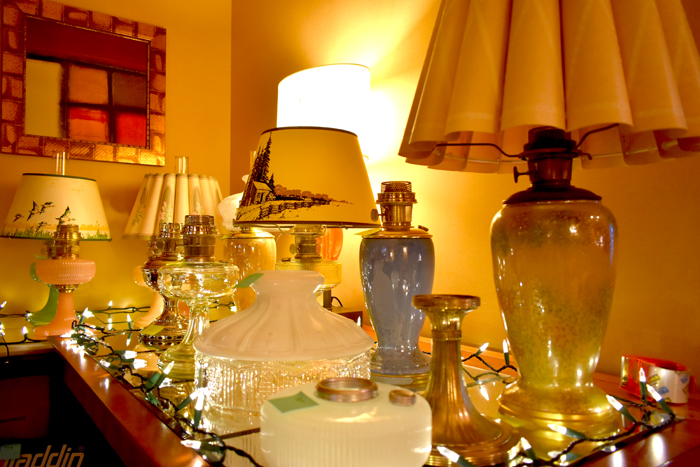 The Aladdin Midwest Meet is an annual event endorsed by The National Association of Aladdin Lamp Collectors https://www.aladdincollectors.org
The Aladdin Midwest Meet is one of several regional antique lighting events held each year. Collectors enjoy organized events each day, including Room Trading and Educational Seminars. Don't miss the Lamp Show and Sale! Saturday evening we join together for a Banquet and evening program with raffle prizes.
The Midwest Meet welcomes all antique lighting enthusiasts, you do not have to be an Aladdin Knight to attend.
Schedule of Events
Arrive on Wednesday or Thursday – Room Trading begins when you walk in.
Friday – Room Trading – Make and Meet new Friends – Buy, sell and trade – Hospitality Room open.
Saturday – Lamp Show Set-up at 7 am
Saturday – Lamp Show 10 am – 2:30 pm
Saturday Banquet starts at 6 pm with Dinner, Program, Seminar and Raffle prizes.
Sunday – Safe Travels back home.
Midwest Meet Image Gallery
Event Hosts & Registration Form
Judy Jansen
Mailing Address: 13445 Polk St., Omaha, NE, 68137
Phone: (402) 657-2853
Email: bjansen97@aol.com
Venue and Lodging
Stoney Creek Inn & Conference Center
5291 Stoney Creek Court
Johnston, Iowa 50131
Reservations call 1-515-334-9000 – ask for "Aladdin Knights" rate of $85 plus tax.
Complimentary Breakfast from 6 am – 10 am.
Numerous restaurants within walking distance.