Come Join us in Columbia, Missouri April 6-10th, 2022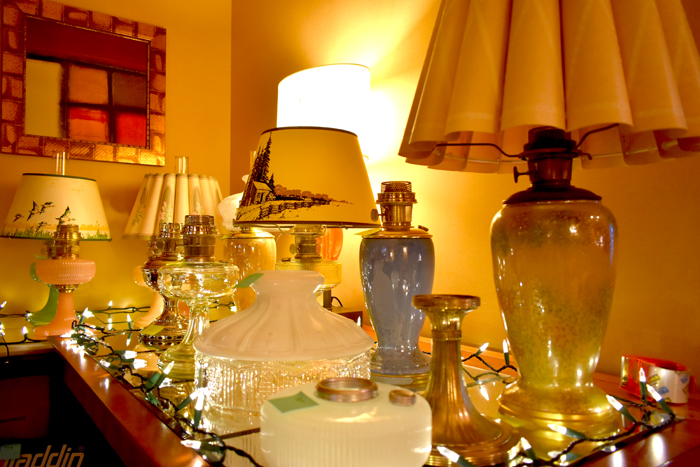 The Aladdin Midwest Meet is an annual event endorsed by The National Association of Aladdin Lamp Collectors https://www.aladdincollectors.org
The Aladdin Midwest Meet is one of several regional antique lighting events held each year. Collectors enjoy organized events each day, including Room Trading and Educational Seminars. Don't miss the Lamp Show and Sale! Saturday evening we join together for a Banquet and evening program with raffle prizes.
The Midwest Meet welcomes all antique lighting enthusiasts, you do not have to be an Aladdin Knight to attend.
Schedule of Events
Arrive on Wednesday or Thursday – Room Trading begins when you walk in.
Friday – Room Trading – Make and Meet new Friends – Buy, sell and trade – Hospitality Room open.
Saturday – Lamp Show Set-up at 7 am
Saturday – Lamp Show 10 am – 2:30 pm
Saturday Banquet starts at 6 pm with Dinner, Program, Seminar and Raffle prizes.
Sunday – Safe Travels back home.
In conjunction with the Aladdin Midwest Meet there will be an ESTAGE LAMP AUCTION of the late Allen Hutchinson, including lamps from the late Gilbert Hutchinson collection encompassing 70 years of lamp collecting. Auction held on April 8th. More information when it becomes available.
Midwest Meet Image Gallery
Event Host & Contact Info
Venue and Lodging
Stoney Creek Inn & Conference Center.
2601 South Providence Road.
Columbia, Missouri 65203.
Reservations call: 573-443-6400 – ask for "Aladdin Knights" rate.